The optimal
injection molding
machine
for your factory
Matsuda Manufacturing, an expert in
injection molding machines for rubber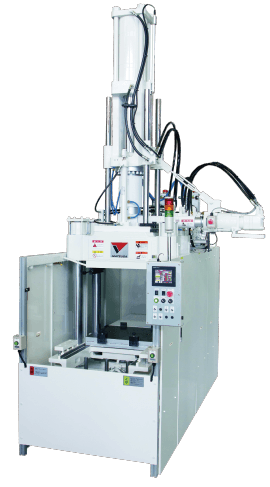 We welcome your inquiries concerning molding machines for rubber and thermosetting plastics.
Our machines, backed by our proven technology, have been adopted by diverse industries.

Medical-related

Automobile-related

Home appliance-related

Electronic component-related

Electric power
and construction-related

Industrial product-related
Antivibration rubber
O rings
Various packing
Gaskets
Various seals
Dust cover
Rubber hose
Rubber boots
Rubber plugs
Bobbin coils
Coil sealing
Circuit breaker-related components
Components of electric outlet
OA equipment rolls
Packing in water supply and sewerage systems
Antivibration rubber, etc.
We have numerous other accomplishments in products and industries.
We satisfy needs in all industries. Ask us how we can help you.