solution
Matsuda Seisakusho(Our) team visit your factory in Japan and abroad for supporting you.
---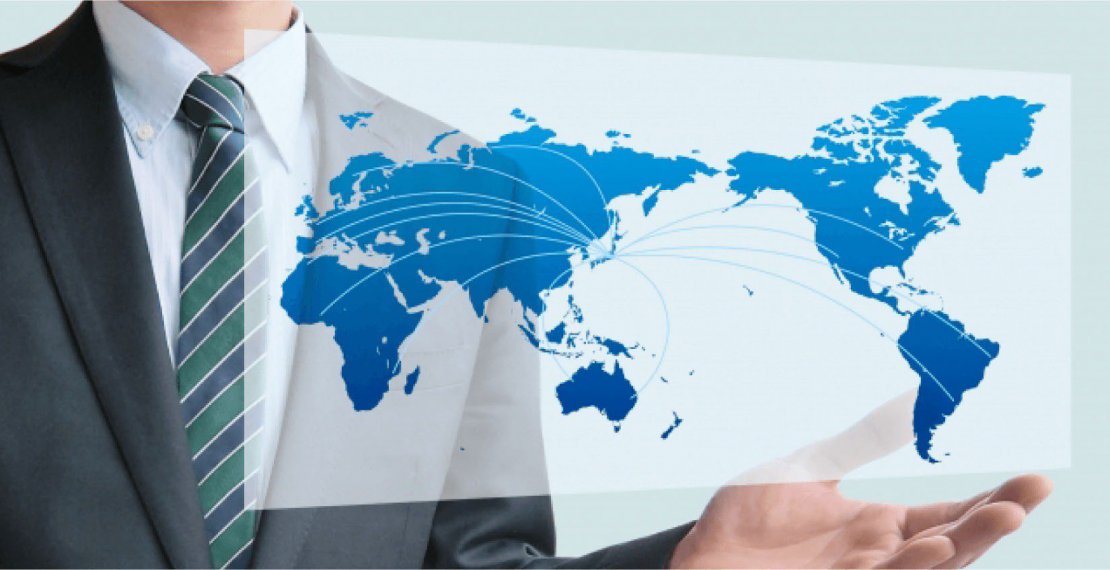 Our team supports customers(you) all over Japan from 3 service centers, also in China and Thailand service centers support you in East Asia and Southeast Asia.
We also have agencies in North America and our service staff will travel from Japan to your country as needed.
---