Product Information
Other molding machines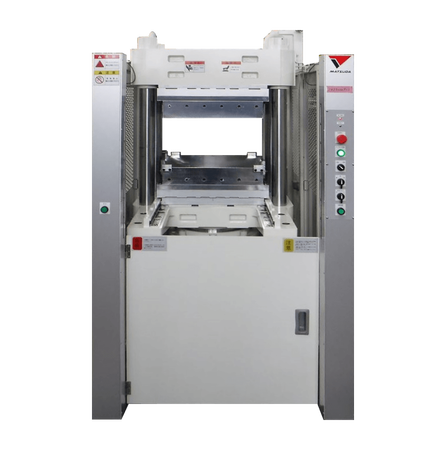 Matsuda Seisakusho can provide machines that best satisfy your needs from its rich product lineup, including large-sized or small-sized injection molding machines, vacuum presses, compression molding machines, and transfer molding machines.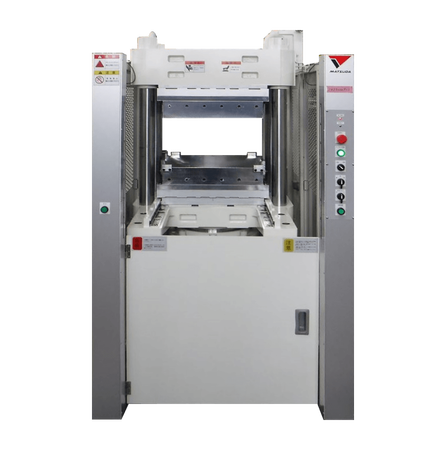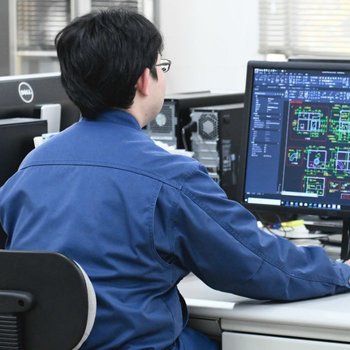 Custom-made for better production
Matsuda responds to all kinds of customers' requests –such as for higher clamping force, greater injection capacity, and special mold structure, which are not listed in catalogue models, and stricter internal safety standards, which ordinarily cannot be met by overseas makers.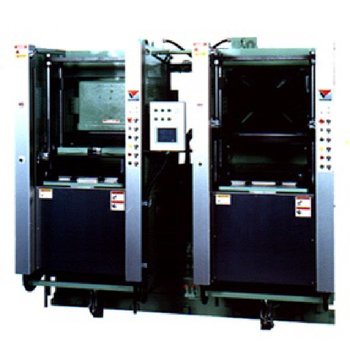 History, starting with compression molding machines
Since development of Japan's first hydraulic molding machine in 1927, Matsuda has continued its advance in developing compression molding machines, transfer molding machines, and injection molding machines.
Based on its accumulated know-how, Matsuda provides diverse molding machines to customers.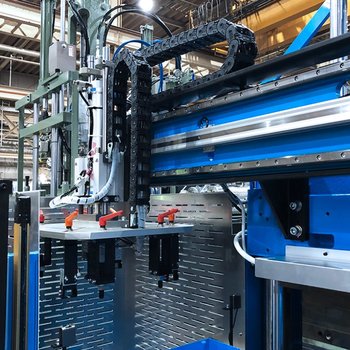 Dealing with automated systems
Matsuda also takes an active approach to labor saving, including use of simplified takeout devices that use orthogonal cylinders and fully-automated molding systems that use a multi-joint robot.